👋
Hi, I am Alexander Gadomski.
Alek - 22 years old.
👨‍
At the age of 15, I became interested in
entrepreneurship.
🎯
At the age of 18, I became a
freelancer.
🚀
At the age of 19 I started the adventure
of my own business (yes...late).
🎥
I document my work
on instagram.
🔮
A fanatic of cryptocurrencies and
open-source software.
💻
Lover of remote working and
automation.
Huge dreams are
fundamental.
Use your own rocket fuel
to achieve your goals.
I optimize life for
productivity.
A proponent of the
"outside the box" approach.
If you don't

grow

, you

regress

.
Most people are

(almost)

never right.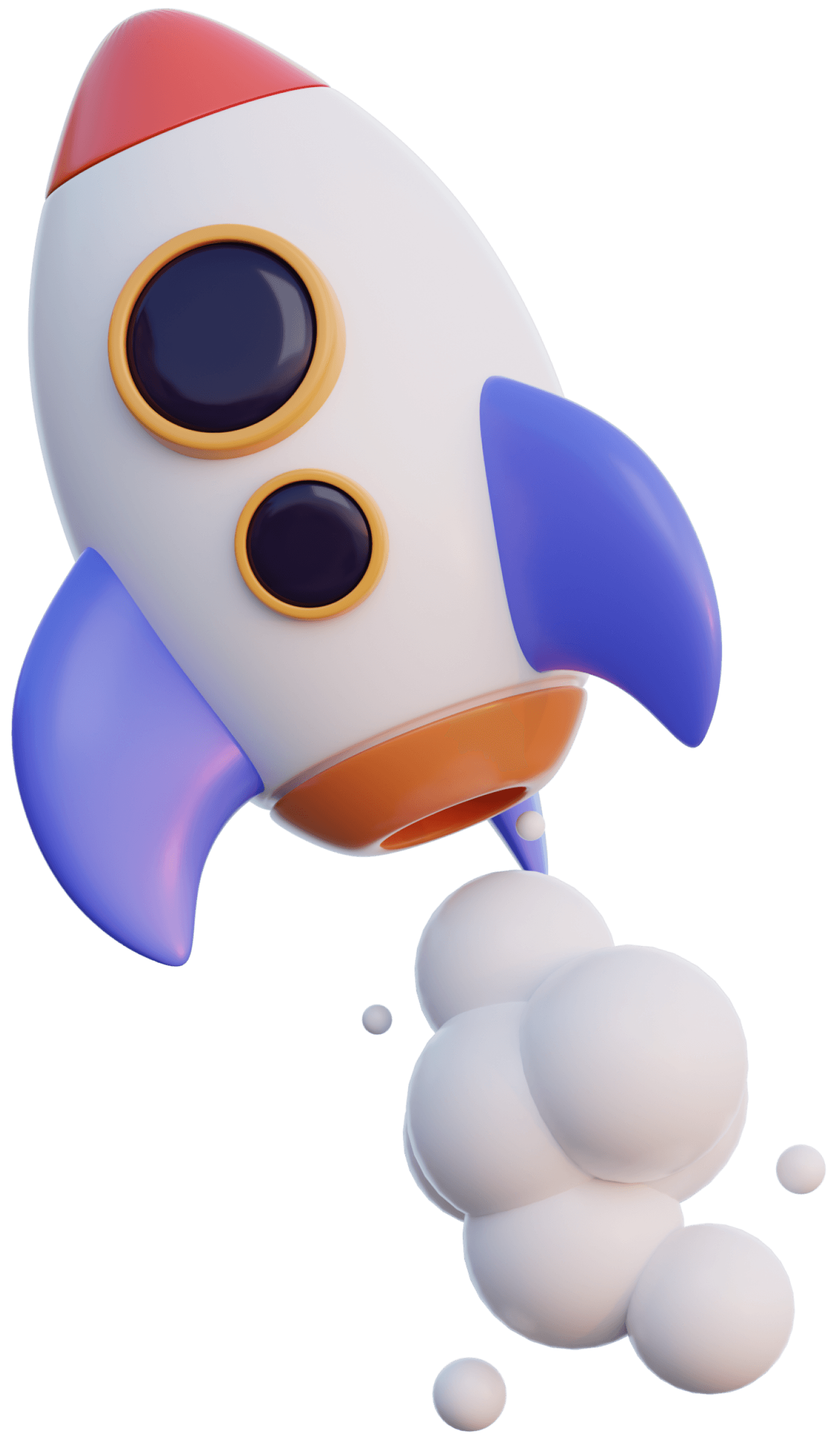 More about the project I am currently spending
100%

of my time on.